Gavin Blake: Immaculate Projections, 25 years on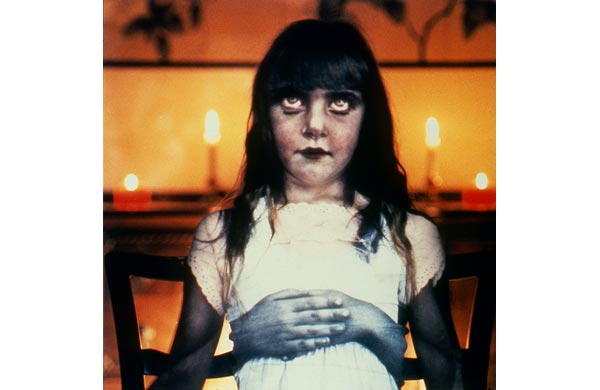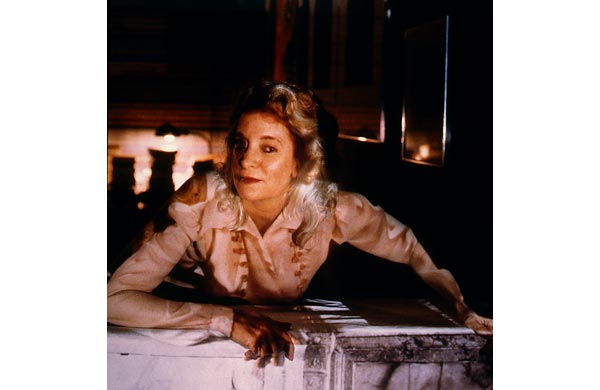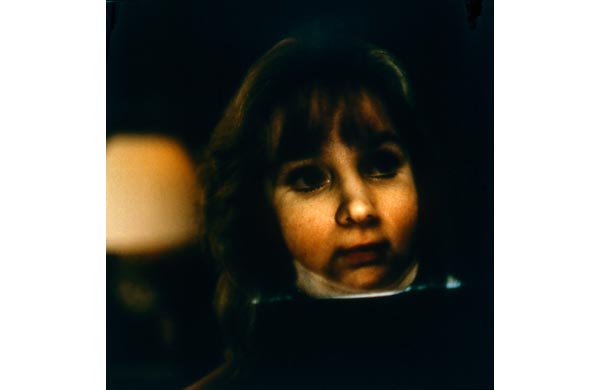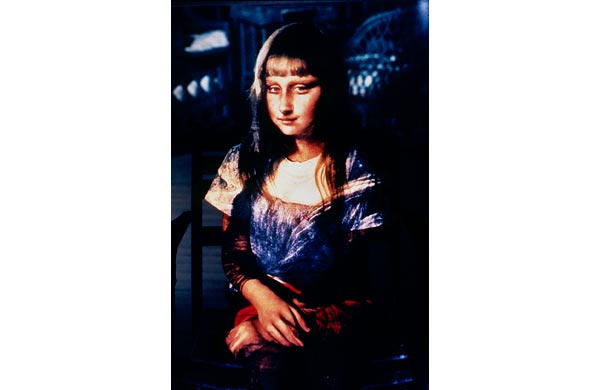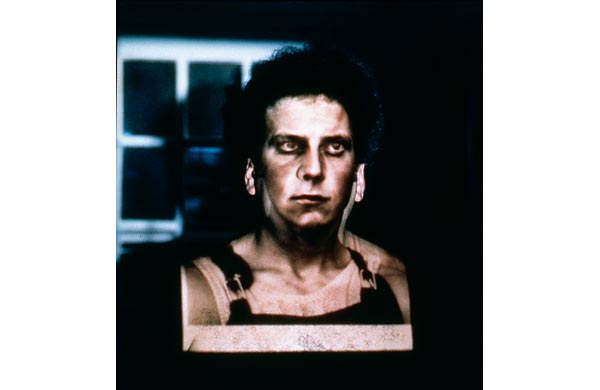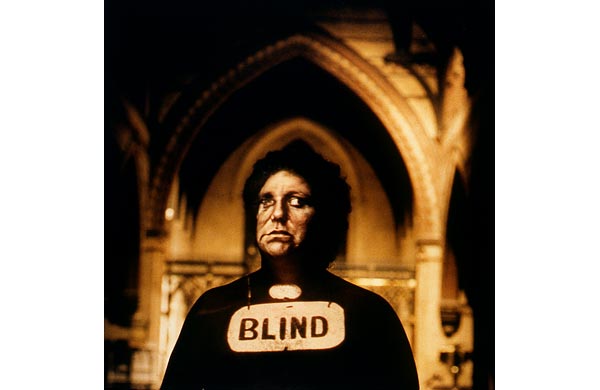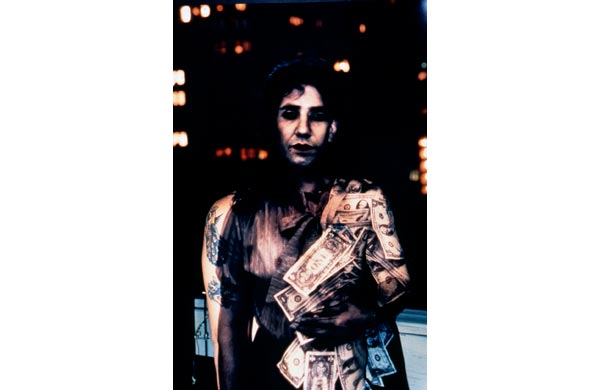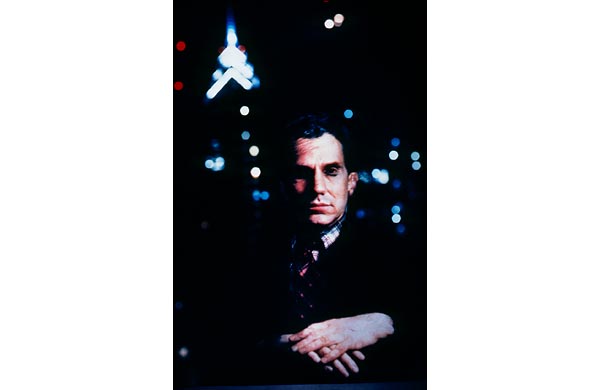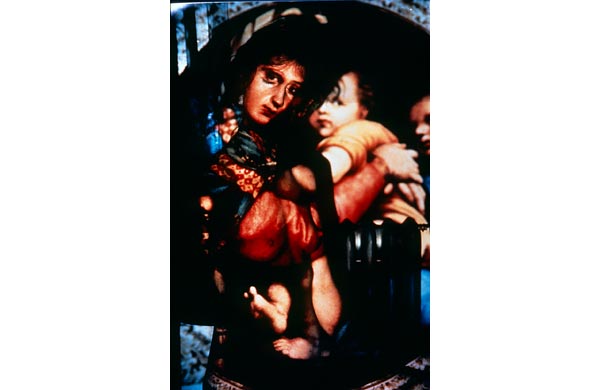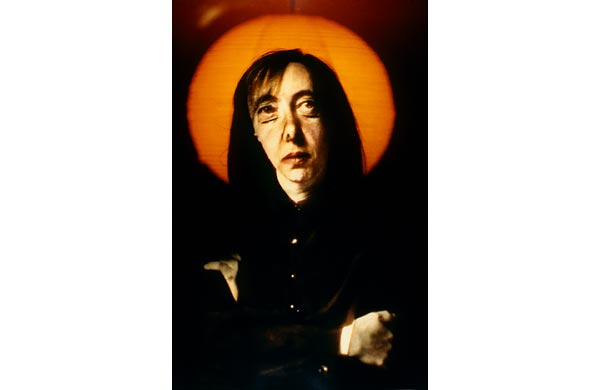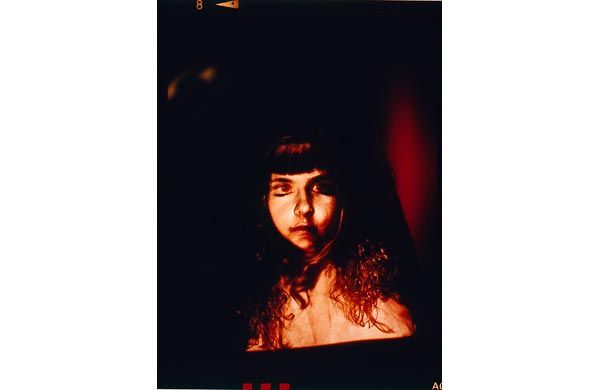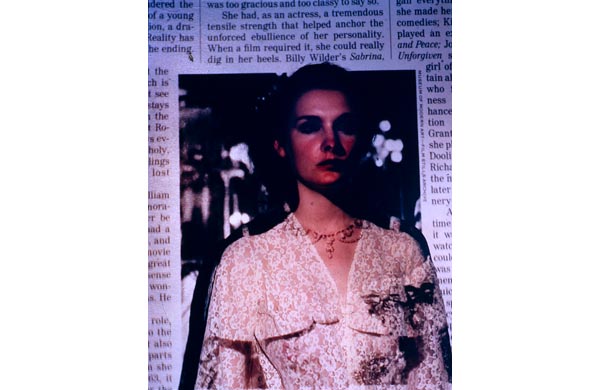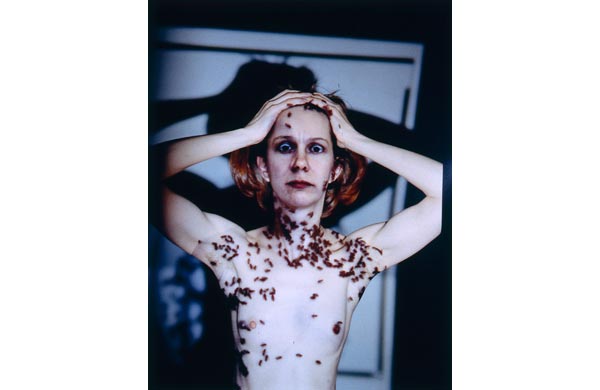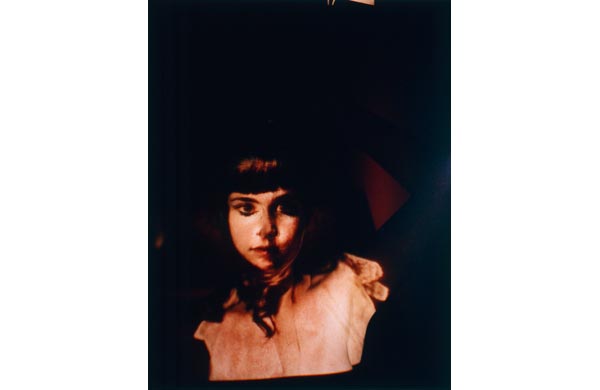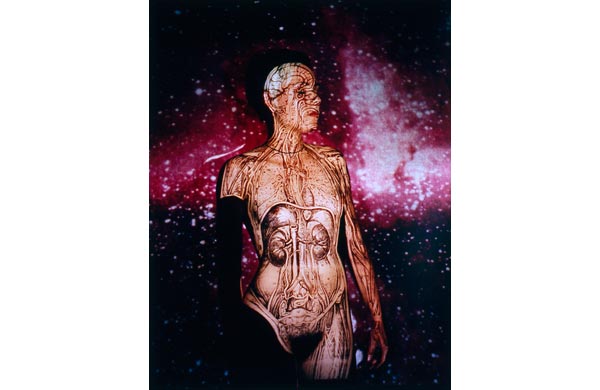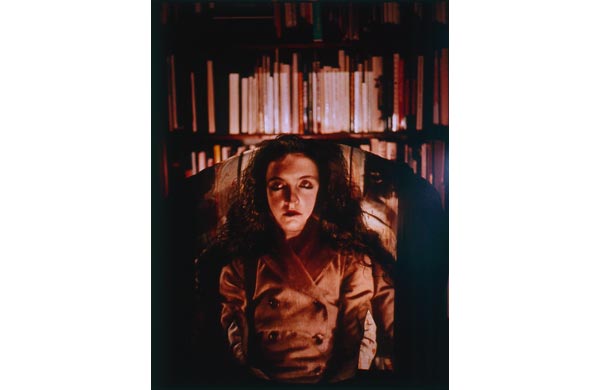 The Immaculate Projections are an exploration of collective memory using art reproductions anamorphically projected over the figure and recorded on film. This creates a third, dislocated yet familiar character, almost repulsive and like a B grade movie still, yet eerily beautiful, familiar and visually compelling. To further exploit this seductive photographic quality, the images have been printed with colour, specifically rich and detailed, but with soft backgrounds and lit as you would a film noir movie.
Exhibition sources include works by; Fred Sommer, Horst P. Horst, Stefan Popov, Paul Strand, Richard Avedon, André Kertesz, Robert Mapplethorpe, Raphael.